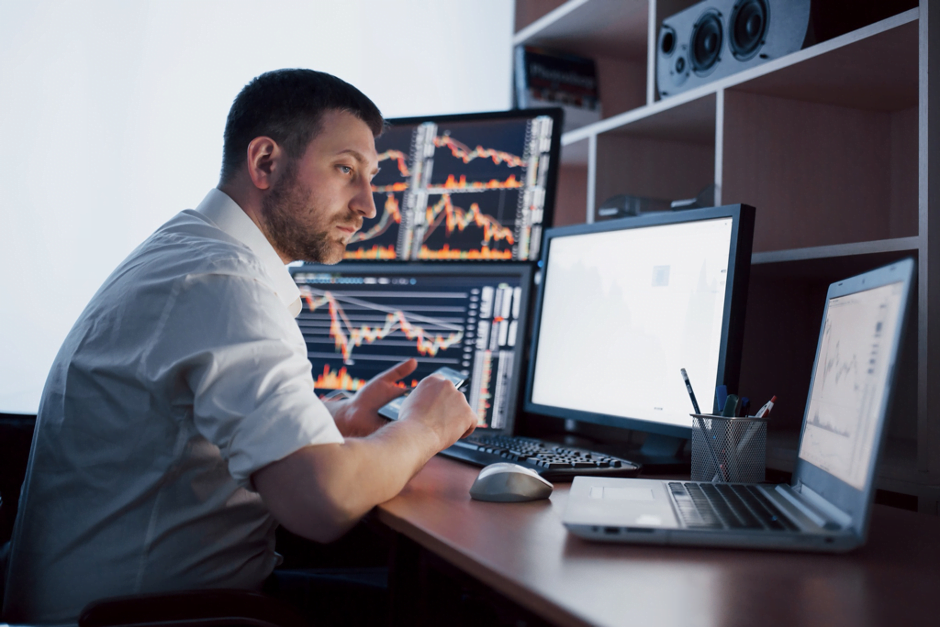 The Influence of Influencers on the Formation of Share Prices on the Indonesia Stock Exchange: A Perspective for the Young Generation
Di era media sosial, Influencer telah menjadi bagian besar dari kehidupan kita, terutama bagi generasi muda. Kitai sering mengikuti mereka di Instagram, YouTube, dan platform lain untuk melihat apa yang mereka pakai, makan, dan beli. Mereka memberi kita nasihat, hiburan, dan rekomendasi dalam berbagai aspek kehidupan kita sehari-hari, termasuk keuangan. Tapi tahukah kalian bahwa mereka juga bisa mempengaruhi pasar saham?
Penelitian terbaru yang dilakukan oleh I Gede Ananda Wibawa Putra dan Luh Putu Mahyuni, Ph.D., CMA., CSP. bertujuan untuk mengetahui pengaruh Stock Influencer terhadap pembentukan harga saham di Bursa Efek Indonesia (BEI). Studi ini menemukan bahwa sementara membeli dan menahan sentimen yang diberikan oleh Influencer saham tidak dapat memiliki pengaruh yang signifikan terhadap pembentukan harga saham di BEI, ada pengaruh kapitalisasi pasar yang besar.
Ini merupakan temuan yang menarik, terutama bagi investor muda yang aktif di dunia pasar modal. Ini menunjukkan bahwa meskipun Influencer belum tentu mempengaruhi pasar secara keseluruhan, mereka masih dapat mempengaruhi sektor atau perusahaan tertentu dengan kapitalisasi pasar yang besar.
Namun, seperti yang ditunjukkan oleh studi tersebut, investor dengan literasi dan kepercayaan keuangan yang baik tidak terlalu dipengaruhi oleh Influencer saham. Oleh karena itu, penting bagi investor muda untuk mendidik diri mereka sendiri dan mengembangkan literasi keuangan yang baik untuk membuat keputusan yang tepat saat berinvestasi.
Kajian riset ini menjadi pengingat bagi investor muda untuk tidak hanya mengandalkan rekomendasi Influencer dalam berinvestasi. Sangat penting untuk melakukan penelitian menyeluruh, menganalisis data, dan membuat keputusan berdasarkan pengetahuan dan tujuan keuangan Anda sendiri. Ingat, meskipun Influencer dapat memberikan wawasan yang bermanfaat, pada akhirnya, tanggung jawab untuk membuat keputusan investasi yang tepat terletak pada investor.
Berinvestasi di pasar saham membutuhkan pengetahuan, pengalaman, dan pemahaman pasar yang menyeluruh. Sebagai generasi muda, sangat penting untuk memiliki rencana keuangan yang baik untuk masa depan kalian ya. Mulai dengan mempelajari dasar-dasar keuangan, investasi, dan penganggaran. Ada banyak sumber daya yang tersedia, termasuk kursus online, seminar, dan buku, untuk membantu dalam mengembangkan keterampilan yang diperlukan untuk membuat keputusan keuangan yang terinformasi. Dengan kesabaran, ketekunan, dan perspektif jangka panjang, kalian dapat membangun masa depan finansial yang berkelanjutan untuk diri sendiri.